Our Competitions have now closed.  The winners will be announced in due course.  Thanks to everyone who took the time to enter.
Whilst the contests are over - you can still complete the 'Hour of Code' / CodeWOF activities as they are a lot of fun.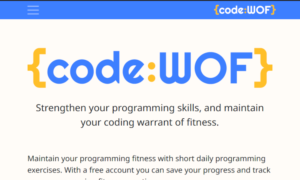 Can you program in Python? This competition involves solving two Python problems each day. This contest has closed. The winner will be announced in due course. You can still practice your Python code though… Go to https://codewof.co.nz/ and create an account (use your school email and password)Solve two problems per day each dayHave fun!